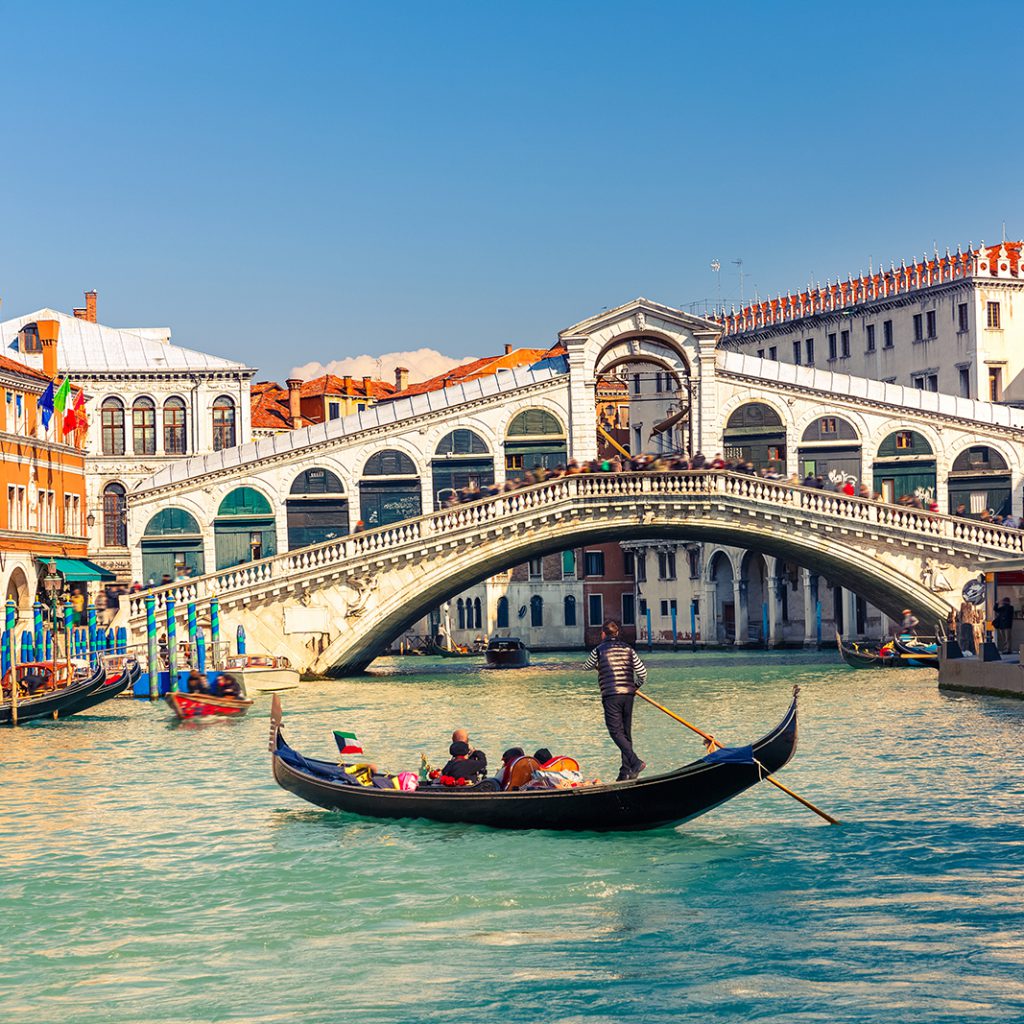 Looking through the university understanding in Italy, it is within the top 500 in the world success rank with its quality of education with high standards. Italy is worldwide famous particularly in the fields of Architecture, Design, Engineering, Economics. Italy is the most preferred country for the students who want to develop their careers in those fields. Italy has further advantages for those who will prefer this country from our country because of its history, cultural structure, life quality, hot climate and close distance.

No Condition of LYS (Undergraduate Placement Examination)
For acceptance of the students going from Turkey in universities it is sufficient if they exceed minimum passing score in YGS (Transition to Higher Education Examination) (180 points according to 2017) and document their foreign language proficiency.

High Quality Education, Low Fees
Education fees are quite economical compared to other countries. The annual fees of the state universities in Italy vary between 800 to 2.500 Euros annually and the annual prices of private universities vary between 6.000 to 30.000 Euros depending on the programs.
Private and State Universities
There are approximately 100 higher education institutions the majority of which are state universities in Italy which is one of the first 4 countries which started the higher education reform in Europe named the 'Bologna Process'.
Italian or English Education
In addition to the universities providing education in Italian, there are many programs the education language of which is English, in Italy.

Work Permit for Students
Italy keeps the school fees low in order to increase the number of the foreign languages who would choose this country for university education and offers the chance to work for 20 hours a week for students coming from other countries. In addition to this, she offers part-time employment opportunities within the university. The graduate students are entitled to apply for residence permit of 1 more year in order to look for a job.

UNIVERSITY TYPES IN ITALY
There are three types of university in the higher education system of Italy.
Technical universities providing Architecture and Engineering education,
Institutions providing Art and Music education,
Classical Universities
Approximately 70 of nearly 100 universities in Italy are state universities, nearly 20 are private universities, and others are universities for foreigners, technical universities and universities providing graduate education.

Graduation Degrees and Durations
The university education in Italy is 3 years. The period of education starts in the period from September to October. The semester holiday is made from January to February; the summer holiday starts in July. For grades, the success of the students in his/her courses as well as oral and written examinations. Different alternatives for examination dates are available and the student could select any date.
The students who complete their 3-year undergraduate education are entitled to receive first level academic diploma (180 credits – CFA). Master lasts for 2 years and doctorate lasts for 3 years in Italy.